Testimonials
Hi Ted, Thank you for your kind comments. It is such a pleasure to work with your organization. Sandy, in particular is a true asset to your company. She is responsive and thorough in her support of us in the field which makes all the difference. You truly have a great product & staff and I look forward to working together even more in future projects. Thanks for all you do to make my customer's experience such a positive one!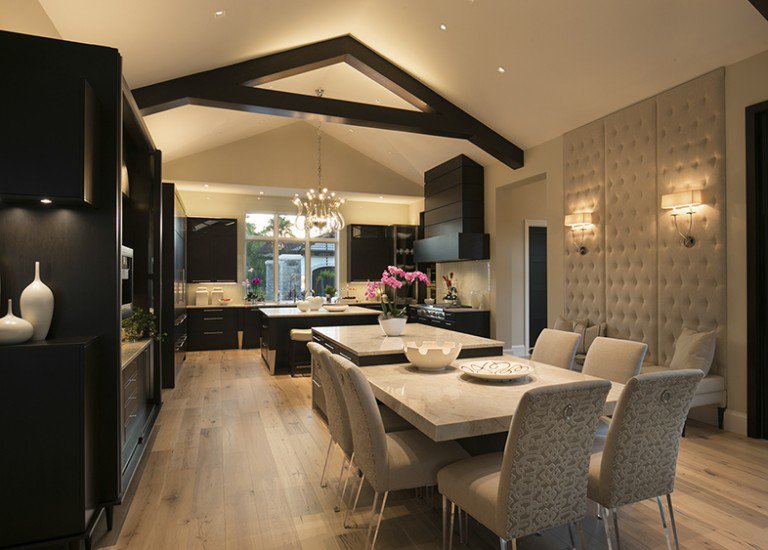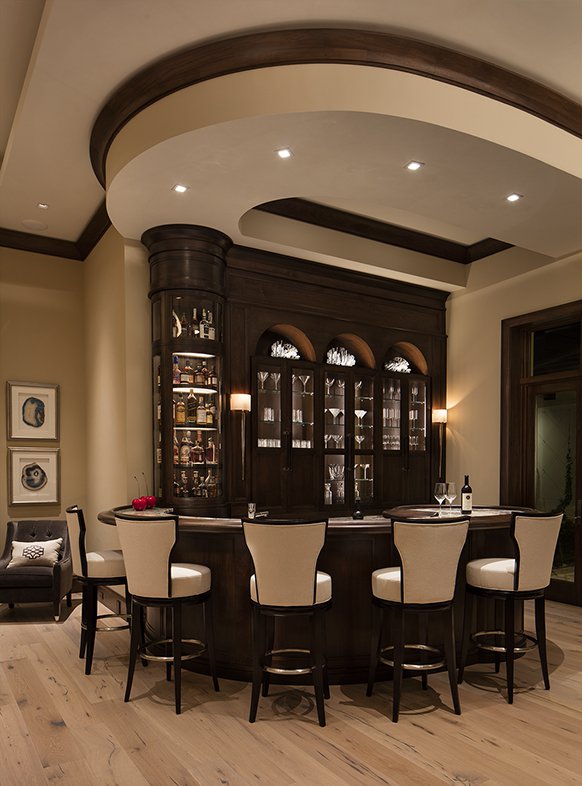 Beth, Our chairs arrived yesterday and they are absolutely perfect!!! Thanks so much for all your help through this process. Please pass our thanks on to Ted if you get a chance.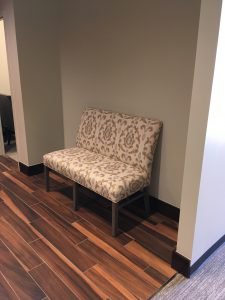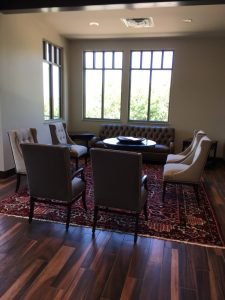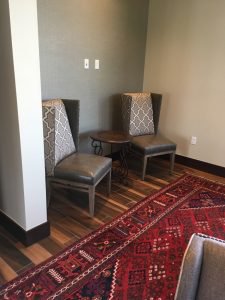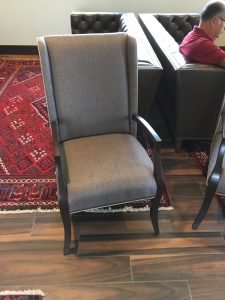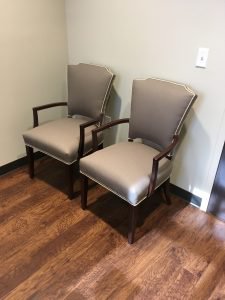 I just wanted to let you know how pleased we are with the chairs and stools that we received today for the Cape Arundel Inn. The owner loves them and we cannot wait to install on Saturday and finally make this place look like a restaurant! I appreciate EVERYONE'S help and on our next order we will try and give you a little more time!
Carl your factory did a great, great job. Also the packaging was excellent and nothing was damaged. In all we are very happy. Thank you from the DbD Solutions team.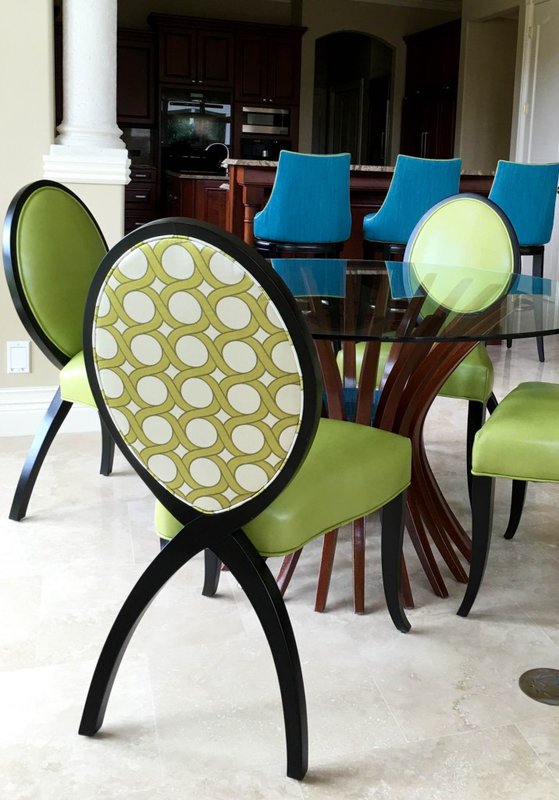 Cleveland Magazine, March 2016 issue, pgs. 76-77 – designer – Kathleen Bliss Goldfarb, ASID – Decorating Den Interiors-The Valley Design team, NE Ohio and D. Randolph Foulds-photographer
A big shout-out to our wonderful clients, suppliers and many fine trades who make it possible to create remarkable spaces like this.
We delivered the bar stools for Hernandez last week and I want you to know that I was so happy with them. All the fabrics matched perfectly! They were really pretty and made such an impact. They are excited for the other pieces to arrive! Thanks for all your help
We would like to thank you all for the efforts you put in to make it possible for our order to get to us on time. We sincerely appreciate it!